The Official Opposition of Prince Edward Island
Working in Your Community
The Official Opposition of Prince Edward Island
Working in Your Community 
The Official Opposition of Prince Edward Island provides a crucial role in the governing of our province. The caucus is made up of Green Party MLAs elected by Islanders.
We strive to offer informed and intelligent debate and proposals that are evidence-based and data-informed. Through respect and integrity, we seek to improve the work and efforts of government on behalf of all Islanders.
Sign up for email updates on our work in the PEI legislature and upcoming events.
Upcoming Events
October 3 @ 12:30 pm
-
1:30 pm
Do you have a question or concern you would like to speak to...
More info
FOR IMMEDIATE RELEASE September 20, 2022 Statement by MLA Trish Altass on Planned Increases to...
read more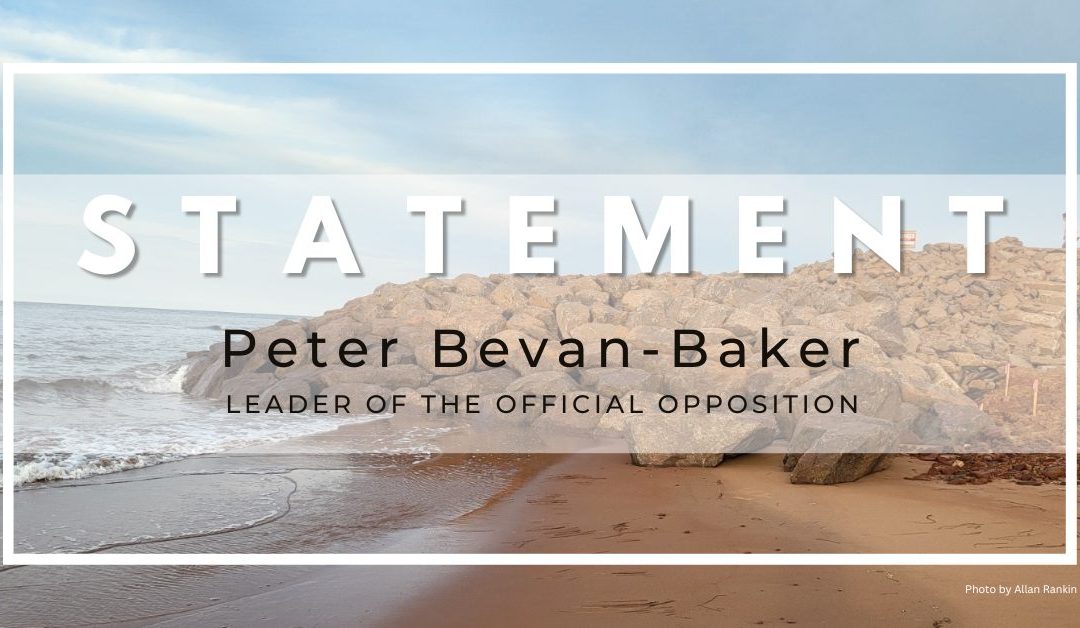 FOR IMMEDIATE RELEASE September 22, 2022 Statement by Peter Bevan-Baker, Leader of the Official Opposition, on development at Point DesRoches Anyone who has wandered the beautiful north shore at Point DesRoches this summer would have been dismayed to see the...
read more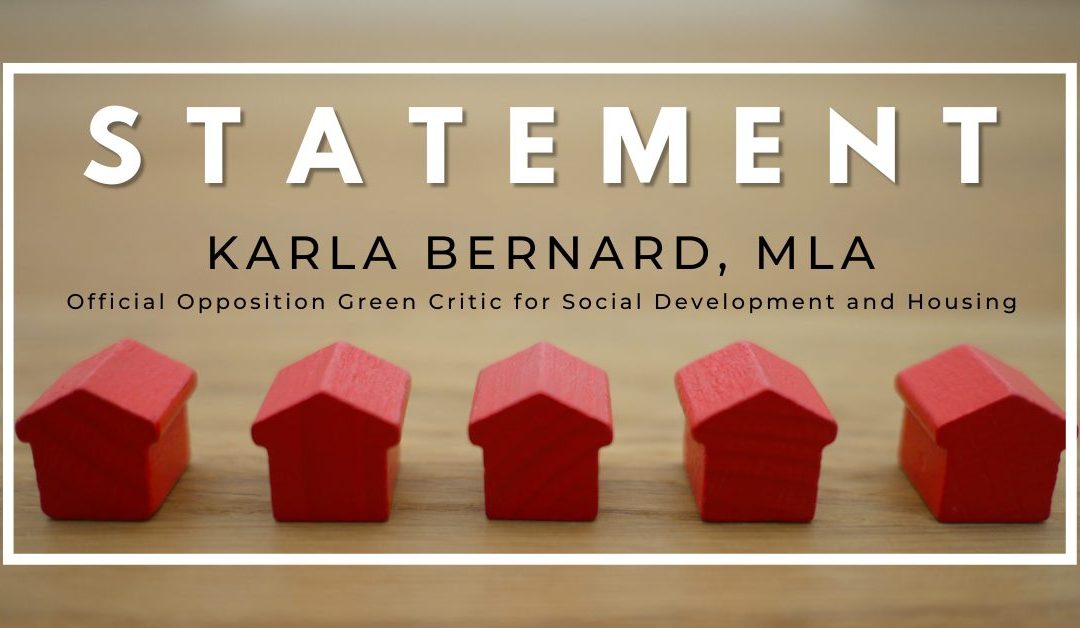 FOR IMMEDIATE RELEASE September 21, 2022 Statement by Karla Bernard, Official Opposition Green Critic, on IRAC maximum rental increase decision The decision by IRAC to approve maximum rental increases of either 5.2% or 10.8% depending on how landlords heat their...
read more
Office of the Official Opposition
2nd Floor, Coles Building
175 Richmond Street, Charlottetown
Prince Edward Island, Canada