The Official Opposition of Prince Edward Island
Working in Your Community
The Official Opposition of Prince Edward Island
Working in Your Community 
The Official Opposition of Prince Edward Island provides a crucial role in the governing of our province. The caucus is made up of Green Party MLAs elected by Islanders.
We strive to offer informed and intelligent debate and proposals that are evidence-based and data-informed. Through respect and integrity, we seek to improve the work and efforts of government on behalf of all Islanders.
Sign up for email updates on our work in the PEI legislature and upcoming events.
Upcoming Events
There are no upcoming events at this time.
On Tuesday, November 17, 2020 MLA Trish Altass introduced a motion that called on government to...
read more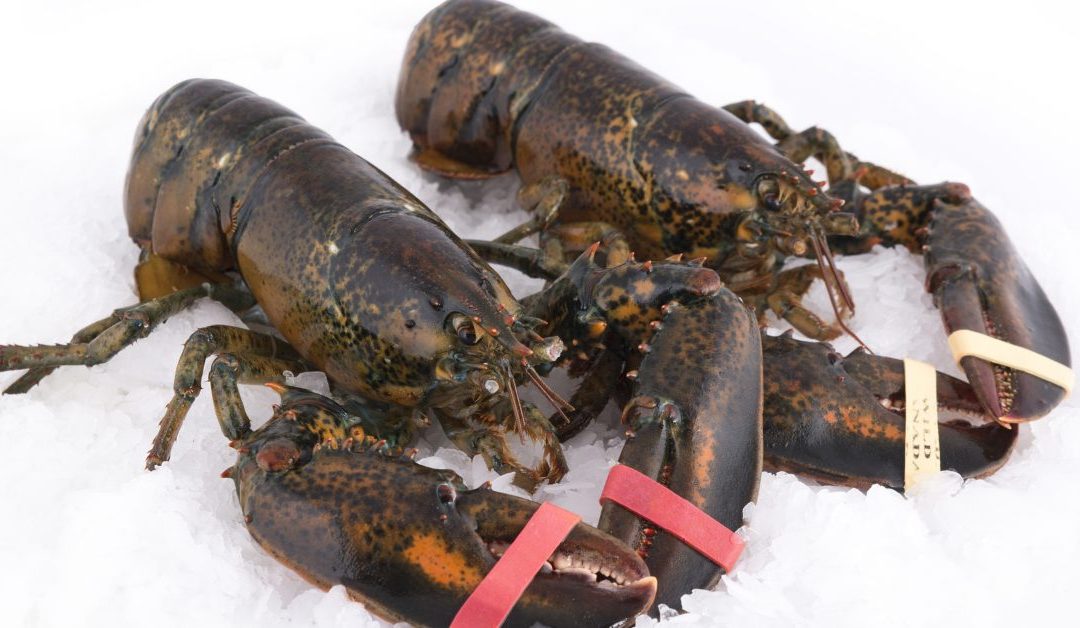 Statement by Honourable Peter Bevan-Baker, Leader of the Official Opposition, on the unanimous passing of Motion 97 "In support of the free and safe exercise of treaty rights" On November 24, 2020 I was pleased to see the motion supporting Mi'kmaq who wish to exercise...
read more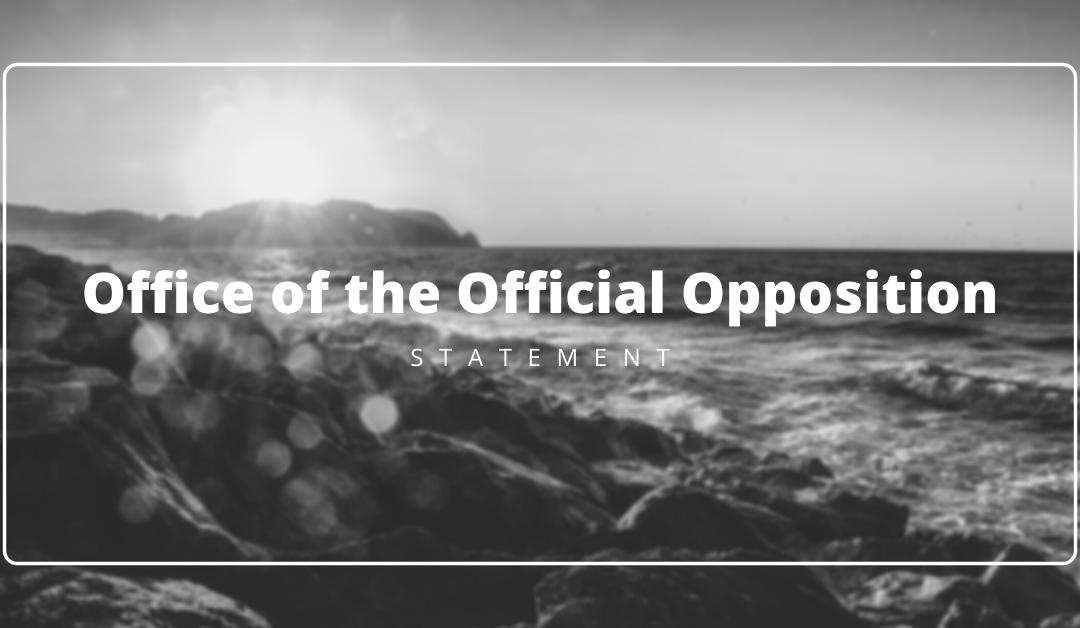 FOR IMMEDIATE RELEASE Government places priority on pavement over people in capital budget Charlottetown, PE - Today the King government released its capital budget outlining its priorities over the next five years. It is clear to the Official Opposition that the...
read more
Office of the Official Opposition
2nd Floor, Coles Building
175 Richmond Street, Charlottetown
Prince Edward Island, Canada