The Official Opposition of Prince Edward Island
Working in Your Community
The Official Opposition of Prince Edward Island
Working in Your Community 
The Official Opposition of Prince Edward Island provides a crucial role in the governing of our province. The caucus is made up of Green Party MLAs elected by Islanders.
We strive to offer informed and intelligent debate and proposals that are evidence-based and data-informed. Through respect and integrity, we seek to improve the work and efforts of government on behalf of all Islanders.
Sign up for email updates on our work in the PEI legislature and upcoming events.
Upcoming Events
There are no upcoming events at this time.
October 19, 2020 FOR IMMEDIATE RELEASE Official Opposition reopens #PEIvirtualQP to ask government...
read more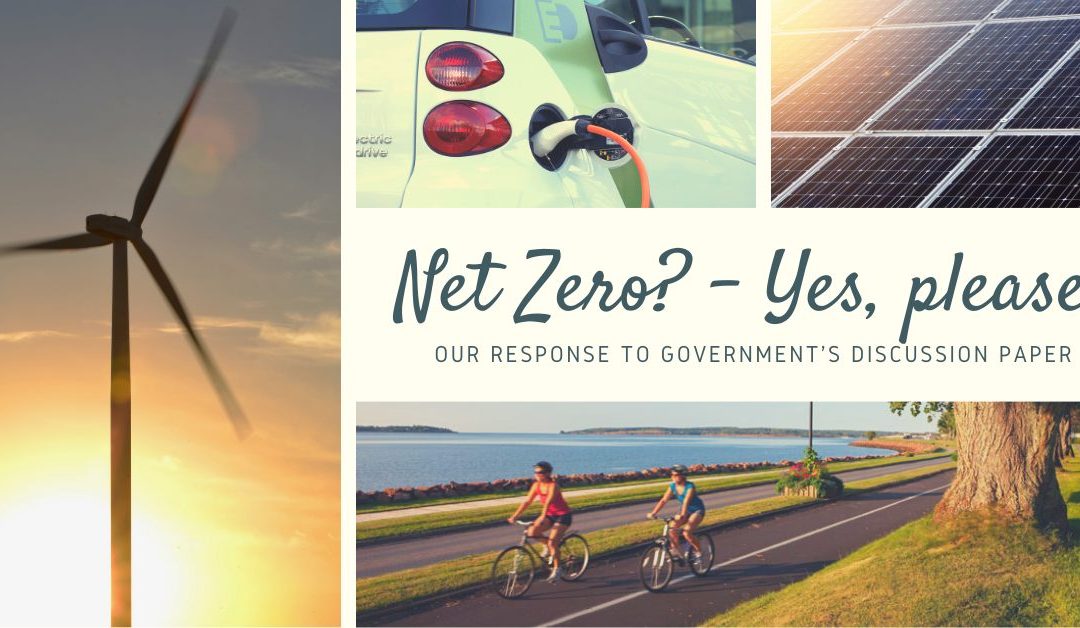 By Peter Bevan-Baker, Leader of the Official Opposition On Tuesday, government announced its intention to achieve net zero energy consumption by 2030. During the event, government released a framework document outlining what it hopes to do. In attendance were Premier...
read more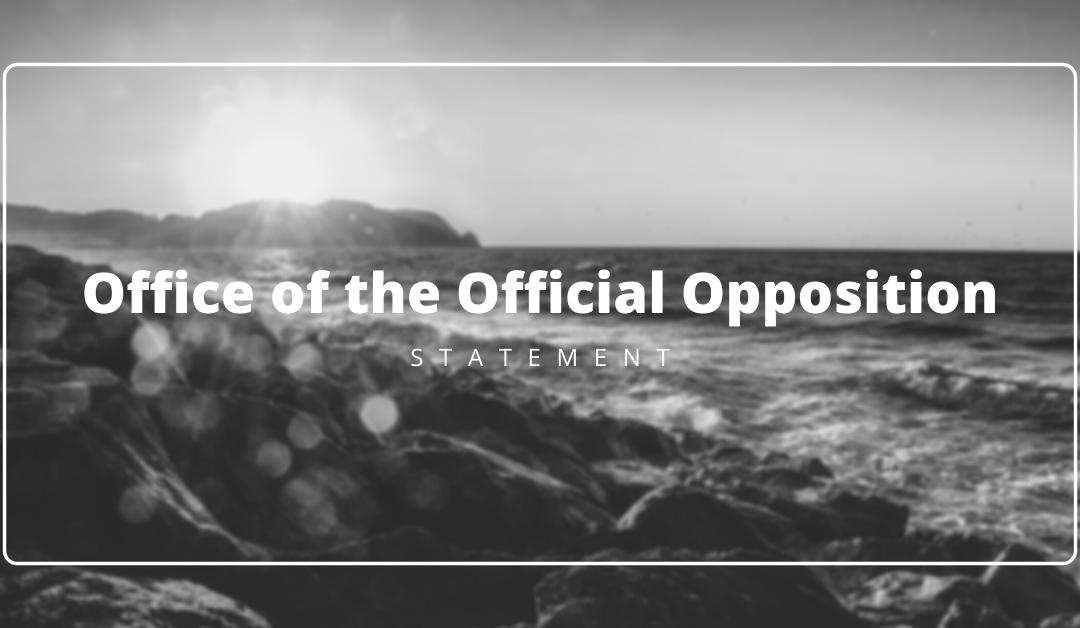 Statement by Trish Altass, Official Opposition Critic for Health and Wellness, regarding the ongoing closure of Unit 9 During the early days of this pandemic, government had to make decisions to keep Islanders safe using what little information they had about...
read more
Office of the Official Opposition
2nd Floor, Coles Building
175 Richmond Street, Charlottetown
Prince Edward Island, Canada