The Official Opposition of Prince Edward Island
Working in Your Community
The Official Opposition of Prince Edward Island
Working in Your Community 
The Official Opposition of Prince Edward Island provides a crucial role in the governing of our province. The caucus is made up of Green Party MLAs elected by Islanders.
We strive to offer informed and intelligent debate and proposals that are evidence-based and data-informed. Through respect and integrity, we seek to improve the work and efforts of government on behalf of all Islanders.
Sign up for email updates on our work in the PEI legislature and upcoming events.
Upcoming Events
There are no upcoming events at this time.
Statement by Lynne Lund, Official Opposition Critic for Environment, Water, and Climate Change on...
read more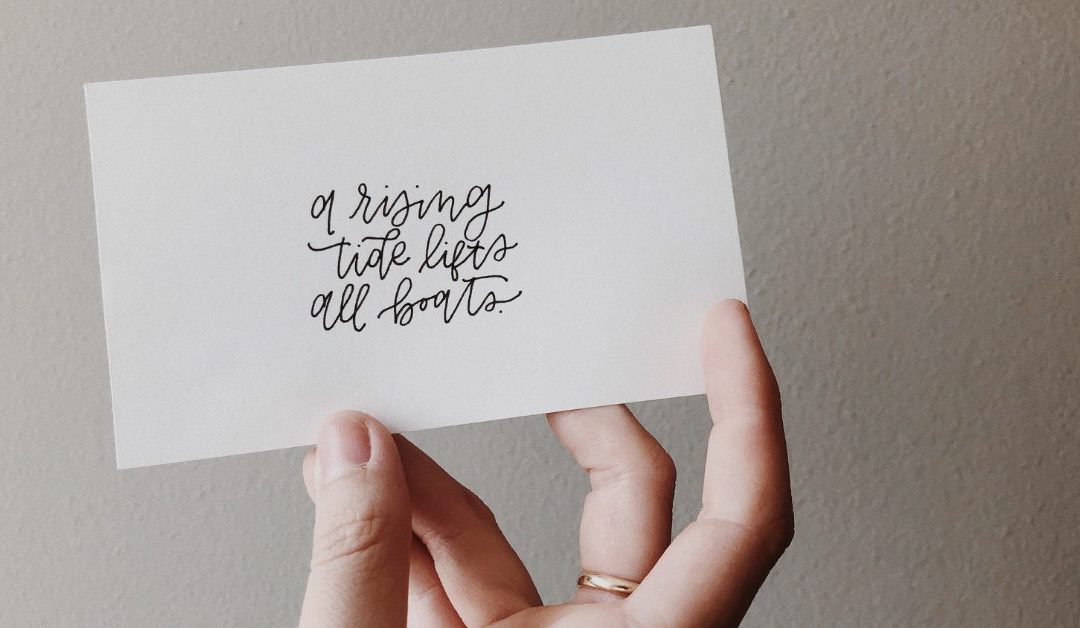 Charlottetown, PE - To mark Gender Equality Week, Opposition MLAs have been highlighting the contributions of Island women in creating a more diverse, inclusive, and equal PEI on social media using the hashtag #becauseofyou. "I am proud of the work of individuals like...
read more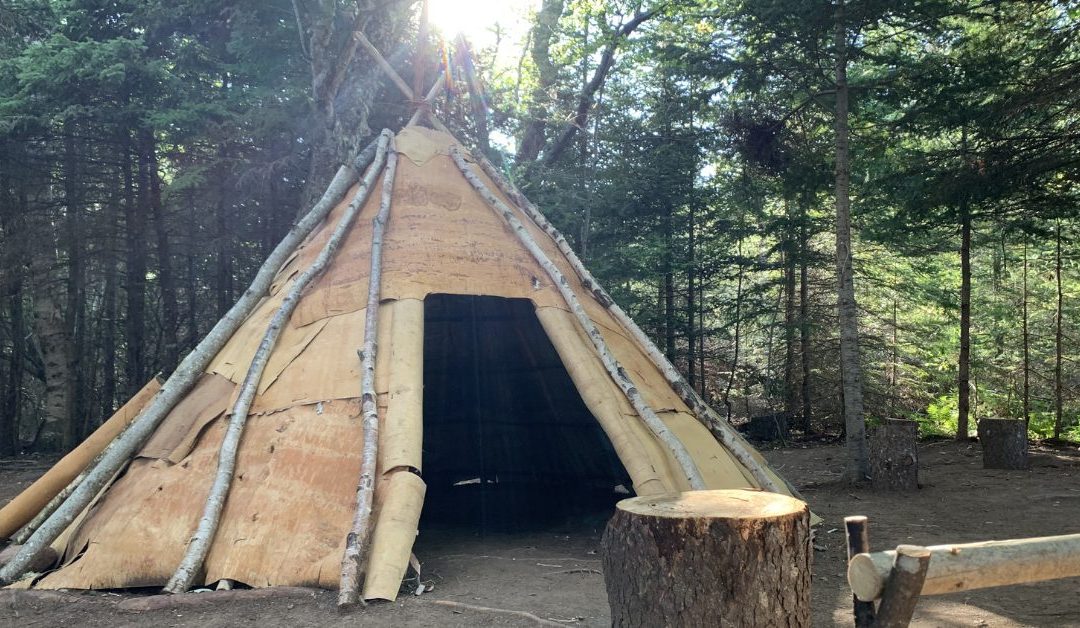 Statement from Honourable Peter Bevan-Baker, Leader of the Official Opposition, and Critic for Indigenous Affairs calling for respect of Mi'kmaq right to moderate livelihood For far too long Aboriginal Peoples have had to fight for recognition of their rights as the...
read more
Office of the Official Opposition
2nd Floor, Coles Building
175 Richmond Street, Charlottetown
Prince Edward Island, Canada