The Official Opposition of Prince Edward Island
Working in Your Community
The Official Opposition of Prince Edward Island
Working in Your Community 
The Official Opposition of Prince Edward Island provides a crucial role in the governing of our province. The caucus is made up of Green Party MLAs elected by Islanders.
We strive to offer informed and intelligent debate and proposals that are evidence-based and data-informed. Through respect and integrity, we seek to improve the work and efforts of government on behalf of all Islanders.
Sign up for email updates on our work in the PEI legislature and upcoming events.
Upcoming Events
May 30 @ 9:00 am
-
10:30 am
Do you have a question or concern you would like to speak to...
More info
FOR IMMEDIATE RELEASE May 6, 2022 Spring sitting reveals two visions for Prince Edward Island as...
read more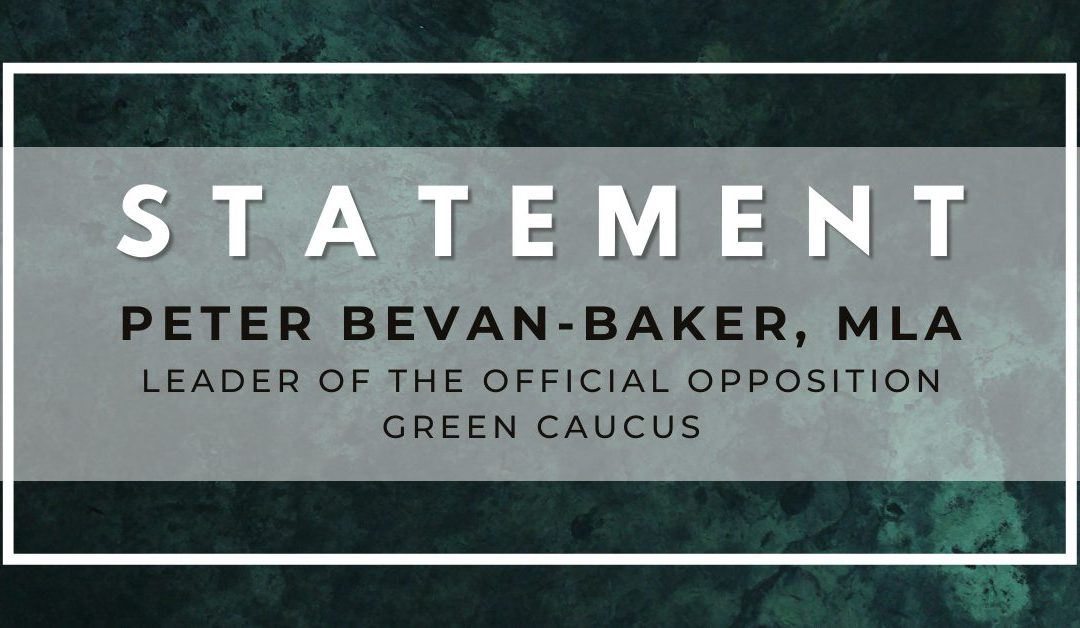 FOR IMMEDIATE RELEASE May 18, 2022 Statement by Peter Bevan-Baker, Leader of the Official Opposition: Government must act now to help Islanders facing crippling costs of living increases Once again Prince Edward Island is leading all of Canada with a soaring cost of...
read more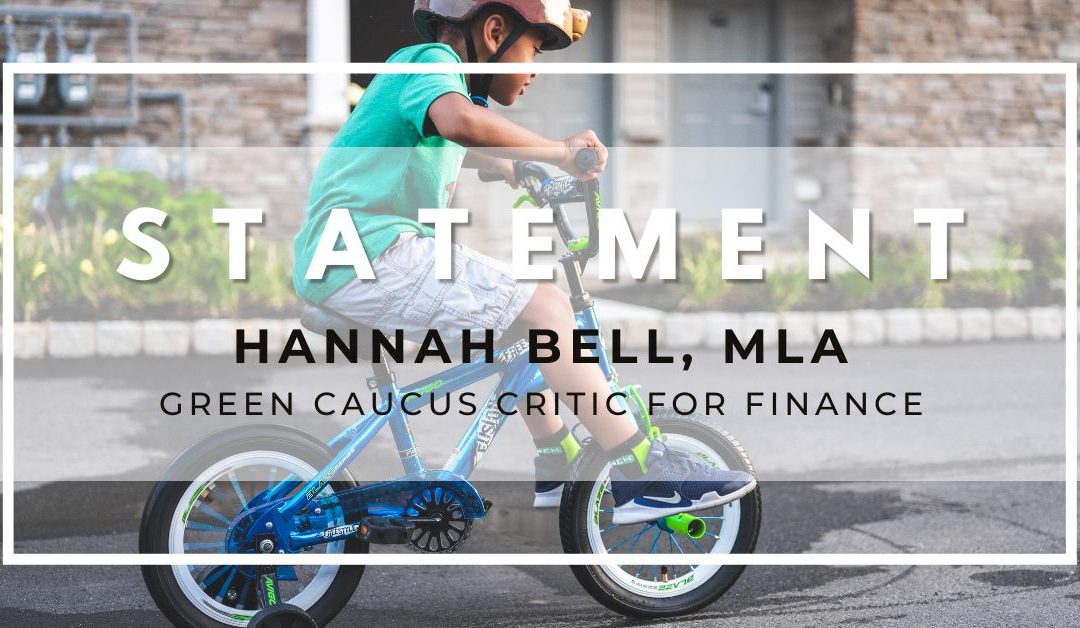 FOR IMMEDIATE RELEASE May 17, 2022 Statement by Hannah Bell, Official Opposition Green Caucus Critic for Finance, on the failure of the King government to deliver its promise of a bike rebate for all Islanders It was a budget announcement that the public and the...
read more
Office of the Official Opposition
2nd Floor, Coles Building
175 Richmond Street, Charlottetown
Prince Edward Island, Canada