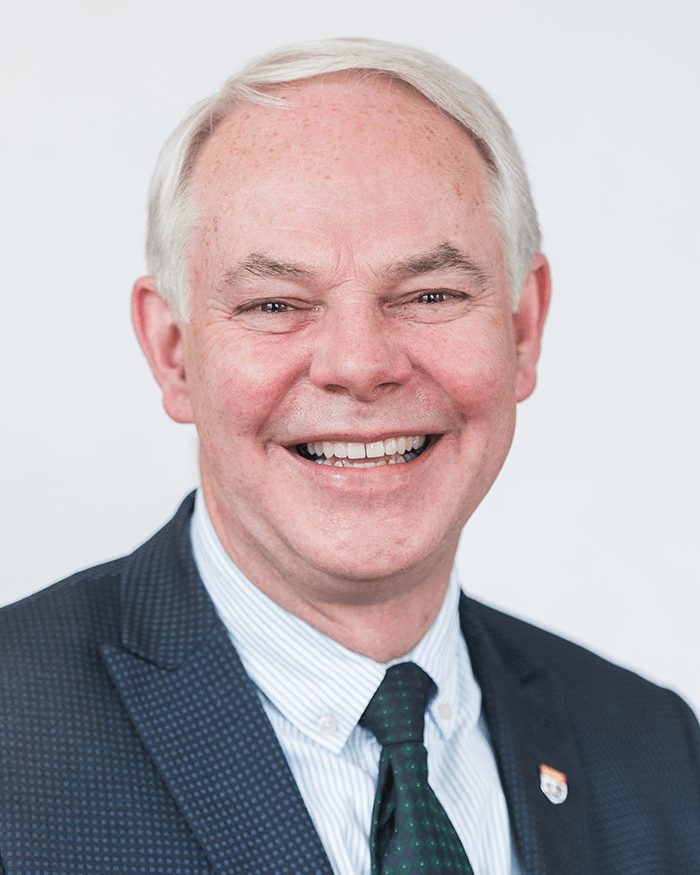 Leader of the Official Opposition
MLA District 17
New Haven-Rocky Point
Critic for:
Intergovernmental Affairs
Indigenous Affairs
Acadian and Francophone Affairs
Agriculture and Land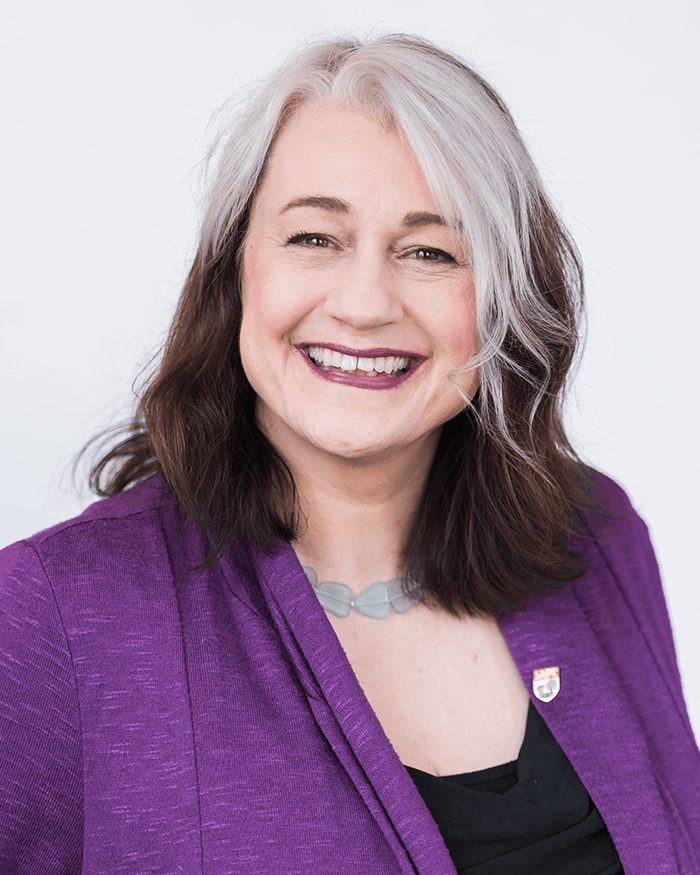 MLA District 11
Charlottetown-Belvedere
Critic for:
Finance
Environment, Energy and Climate Action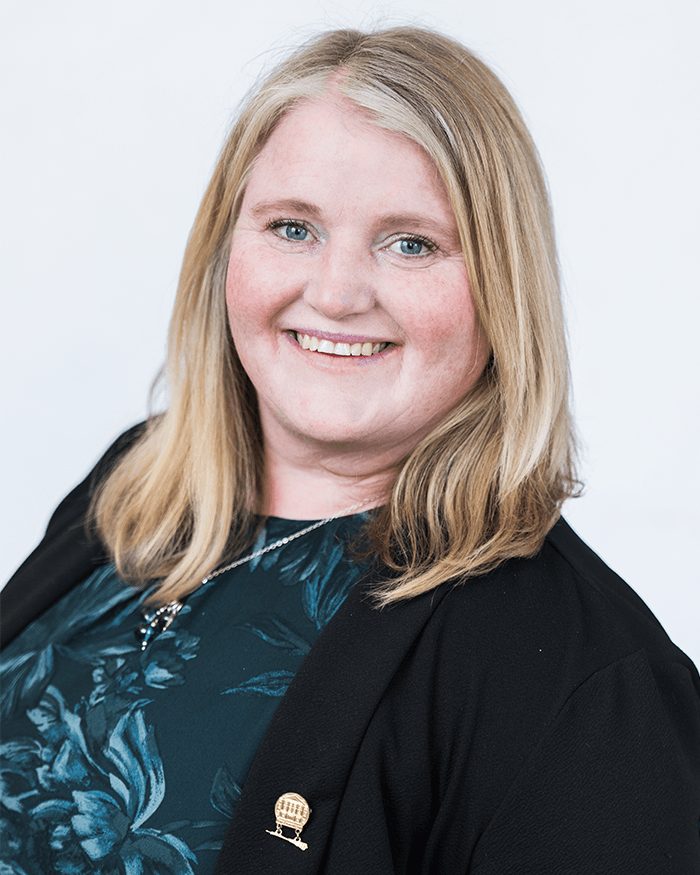 Official Opposition House Leader
MLA District 5
Mermaid-Stratford
Critic for: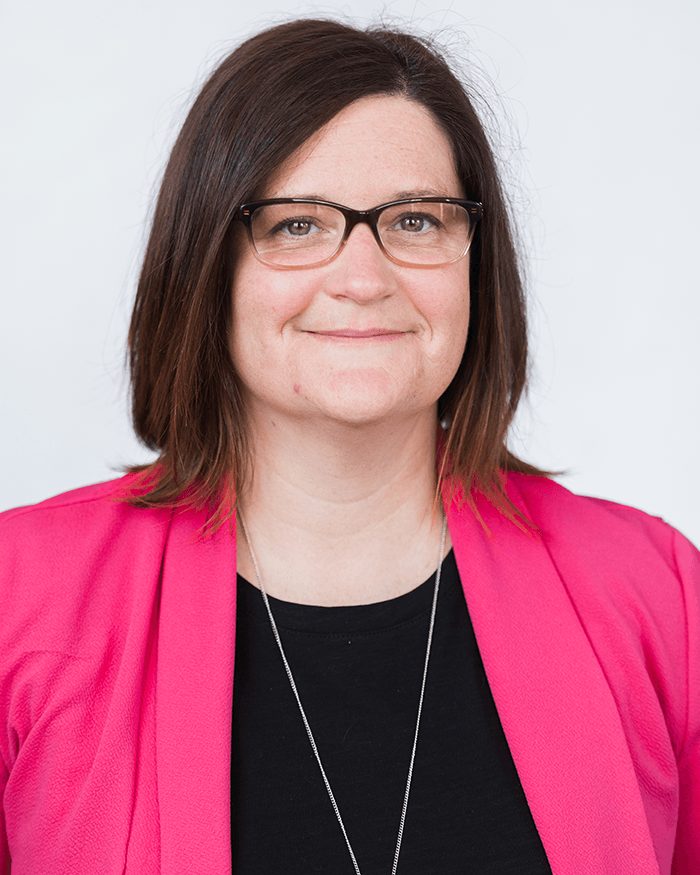 MLA District 12
Charlottetown-Victoria Park
Critic for:
Social Development and Housing
Status of Women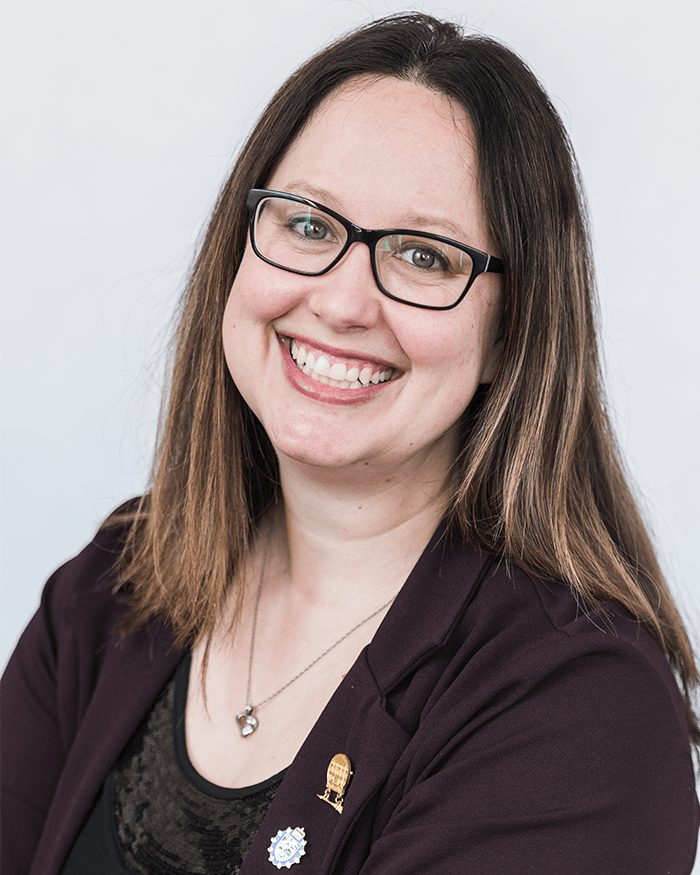 Official Opposition Whip
MLA District 23
Tyne Valley-Sherbrooke
Critic for:
Economic Growth, Tourism and Culture
The Official Opposition of Prince Edward Island provides a crucial role in the governing of our province. The caucus is made up of Green Party MLAs elected by Islanders.
We strive to offer informed and intelligent debate and proposals that are evidence-based and data-informed. Through respect and integrity, we seek to improve the work and efforts of government on behalf of all Islanders.
Sign up for email updates on our work in the PEI legislature and upcoming events.
Office of the Official Opposition
2nd Floor, Coles Building
175 Richmond Street, Charlottetown
Prince Edward Island, Canada